Why eat fish from Alaska or Mexico when we have plenty right here in our backyard? Keeping it local gives you the knowledge of knowing where your fish came from and that its ultra fresh and high quality. Utilizing spearfishing means all the fish is size selected and there is zero bi-catch. There is also zero debris from fishing lines or tackle, and everything is harvested in the most humane and fair way possible. We don't use scuba tanks and are harvesting via breath hold to provide a "fair chase" approach.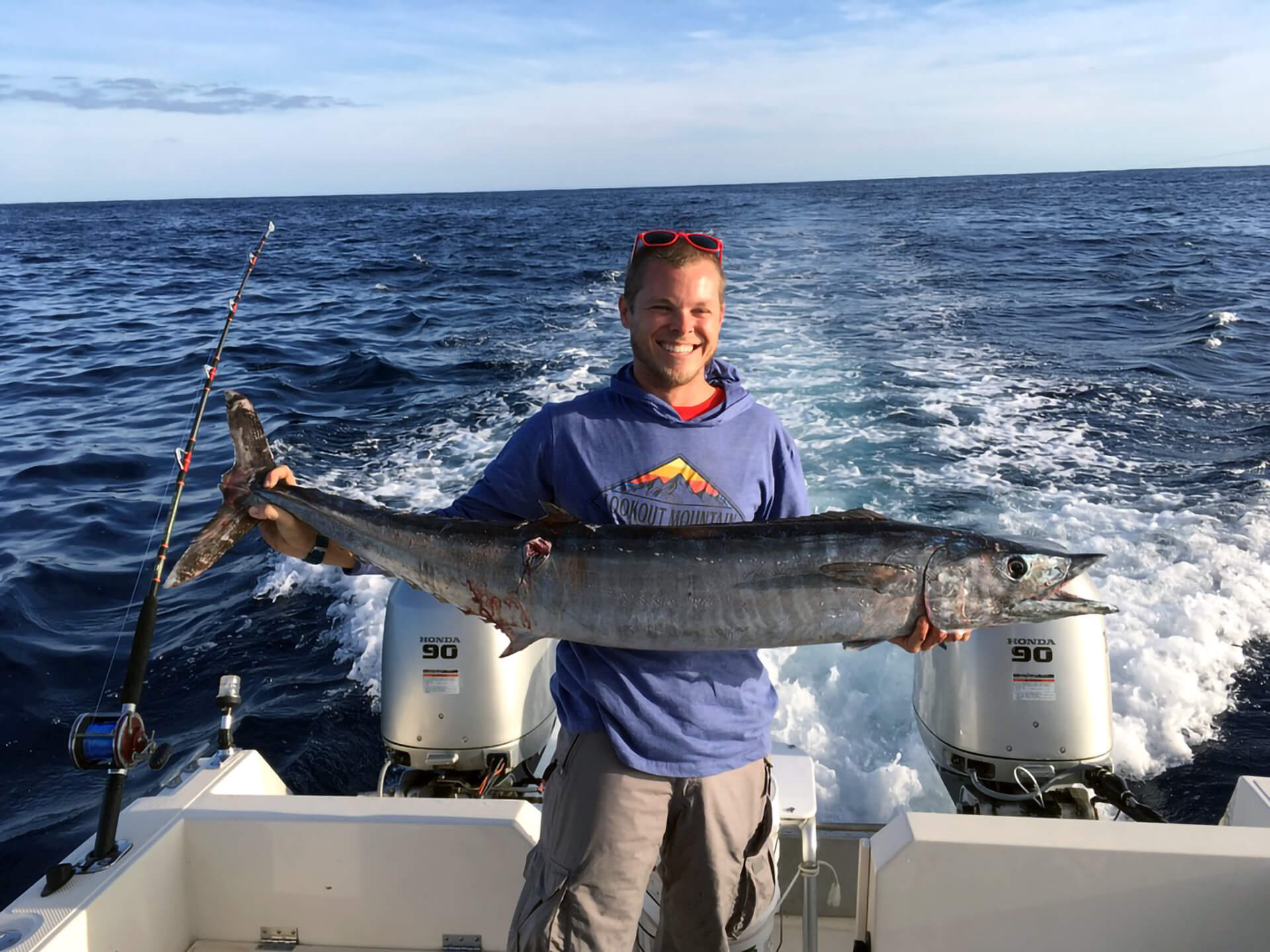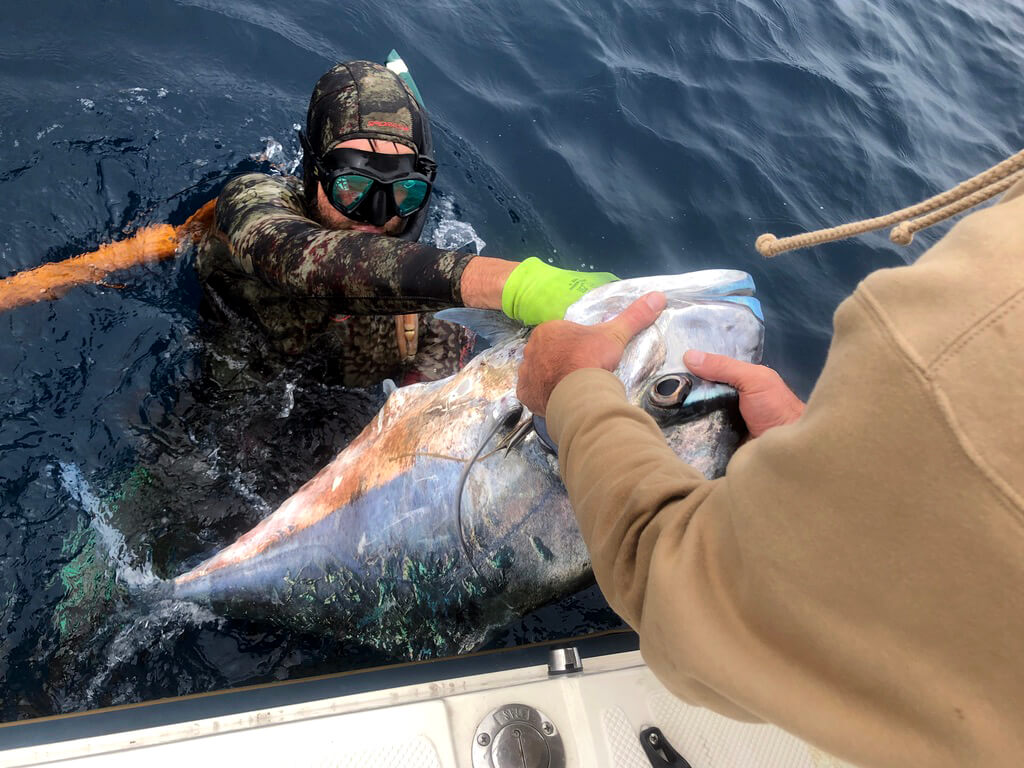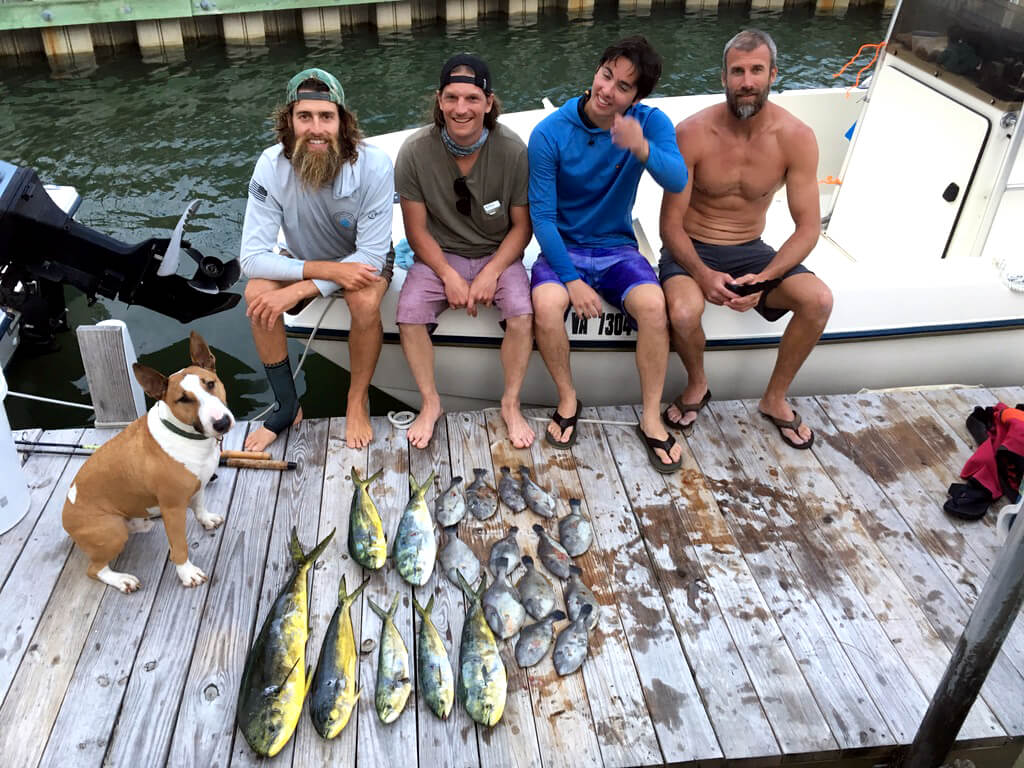 Our mission is simple - We seek to offer our local community the freshest fish, delivered to your door and caught using the most sustainable methods possible. For now, we are offering the online delivery service to the VB oceanfront community. If you live outside of the free delivery area please shoot us an email and we will be happy to work out a plan to get your order delivered.
We are passionate about our fish, our hobby, our community and our environment. This new business aims to bring all of those things together while also helping those around us.